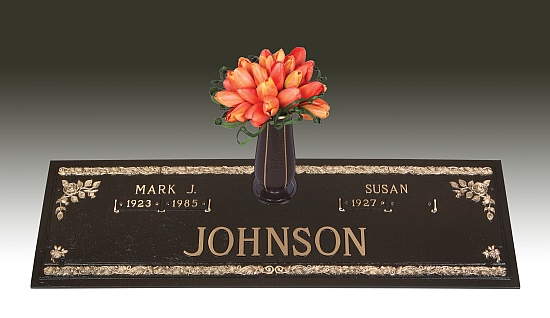 Cold Springs Granite - Through memorial companies and cemeteries, Cold Spring Granite works with you to select the manner that most faithfully conveys the life you intend to memorialize.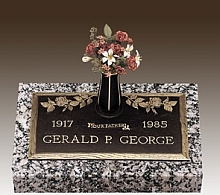 Whether monuments or memorials, mausoleums or columbariums, we provide nearly unlimited options in natural stone and bronze finishes and colors, meticulously designed to reflect the memory you wish to honor.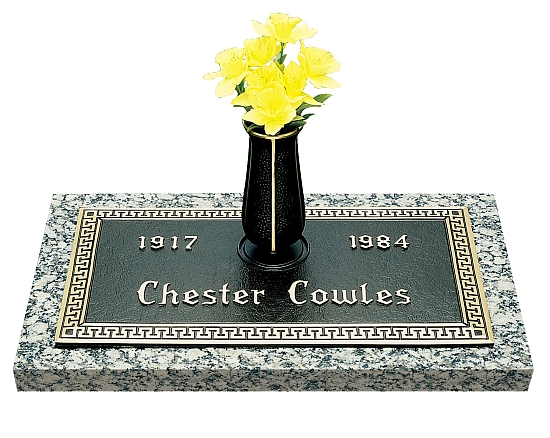 24 x 12 Memorial
Includes:
* 24 x 12 Bronze Marker
* Name, birth, And death date
* Maximum of 3 standard emblems
* Choice of oxidation and letter style
* Cast raised inscription up to 25 characters
* 28 x 16 granite base (available in 8 colors)
(available in various sizes) (vase optional)
Please call for a free price quote. Toll Free: 888-322-3250

209 Bustleton Pike Feasterville PA 19053
Great American Mausoleums
What Can You Do Now, That Will Keep Your Family Together FOREVER?
Click here to see the GREAT AMERICAN line of DOMESTIC GRANITE MAUSOLEUMS, the affordable idea in above ground burial. Available only through All Star Memorials LLC.
What Can You Do Now, That Will Keep Your Family Together FOREVER?
Your information will not be provided to any other party. We will only use it to provide you with your requested information (* Fields Required)
"Serving All Faiths, All Communities"
Philadelphia, Bucks, Chester, Delaware
and Montgomery Counties.
Burlington, Camden, Gloucester and
Mercer Counties.
248 Bustleton pike
Feasterville, PA 19053
215-322-3250