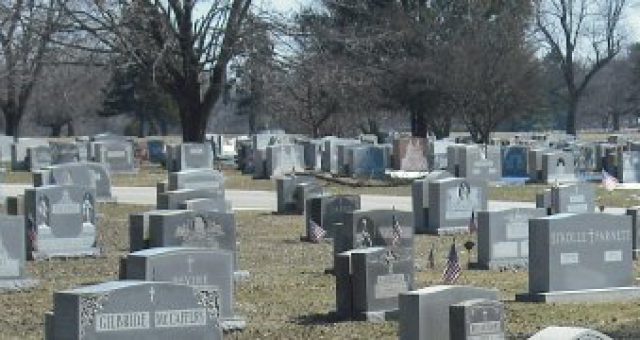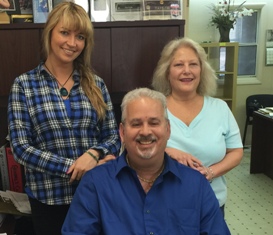 The staff at All Star Memorials is dedicated to providing expert design, quality products, and incomparable professional service at the most competitive prices in the headstone industry. We work with domestic and international cemetery granite supply companies to provide you with a wide variety of affordable grave headstones, cemetery memorials and grave markers.
At All Star Memorials, we specialize in providing the memorial stones, inscriptions, cemetery lettering and plaques you are looking for.
We are here to assist your family in choosing the tombstone that speaks for you, and memorializes your loved one.
Why choose an All Star Memorial?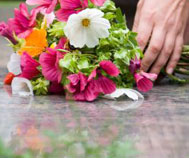 Most Competitive Prices
Unparalleled Customer Service
Guaranteed Quality & Great Value
Servicing All Cemeteries In The Greater Delaware Valley & New Jersey
At All Star Memorials, we pride ourselves in friendly and professional service and quality products. Moreover, we work hard at maintaining the highest customer satisfaction in the monument industry. Call or e-mail your questions. A free estimate is only a phone call away.
I could not believe my eyes. The monument is much more than I expected. As far as monuments go it was beautiful, my daughter and son in law went out on Thursday morning and they thought it was great. Your people did a magnificent job. You certainly have a tremendous group of people working for you. I will recommend you to everyone. You explained everything to me and made suggestions that were excellent and worked out well and I was a difficult person I know and you dealt with me professionally and courteous at all times. THANK YOU, THANK YOU, THANK YOU. Joan S. , Newtown Cemetery Cemetery Larry, The stone looks so good. Thank you for all your help. Elaine Price , Resurrection Cemetery Cemetery  Larry it is beautiful and everyone loves it! Thank you and please thank Stephen for all of your hard work and for being patient with me. Happy Holidays to you and your family Tina Erb , Resurrection Cemetery Cemetery
Great American Mausoleums
What Can You Do Now, That Will Keep Your Family Together FOREVER?
Click here to see the GREAT AMERICAN line of DOMESTIC GRANITE MAUSOLEUMS, the affordable idea in above ground burial. Available only through All Star Memorials LLC.
What Can You Do Now, That Will Keep Your Family Together FOREVER?
Your information will not be provided to any other party. We will only use it to provide you with your requested information (* Fields Required)
"Serving All Faiths, All Communities"
Philadelphia, Bucks, Chester, Delaware
and Montgomery Counties.
Burlington, Camden, Gloucester and
Mercer Counties.
248 Bustleton pike
Feasterville, PA 19053
215-322-3250